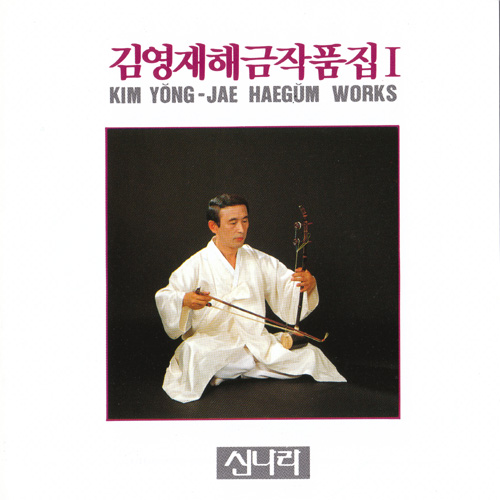 Listen to Samples

This album includes Kim Young-Jae's famous compositions presenting a wonderful sound of Haegeum, a Korean traditional two-stringed vertical fiddle which is one of the representative string instruments used in many traditional Korean musical genres. Because of its unique characteristics of string resonance, the Haegeum has taken an important role both in court music and folk music ensembles.

Haegeum is an instrument with two twisted silk strings and a curving neck. The two strings are of different thickness. A hardwood bow strung with horsehair is passed between the strings to create the sound. The soundbox is made of paulownia wood and is open at the back. The haegum is capable of producing a three octave chromatic range.

Kim Young-Jae, a distinguished composer and performer of Haegeum, has developed a unique style of composition combining Korean traditional music and western music. He has created over 200 compositions for various genres including plays, musicals, dramas, and opening and closing ceremony of 2002 World Cup.